UBC's Department of Medicine has made discoveries in a wide range of fields. Our goal is to advance research, scholarship, and innovation to achieve a position as a preeminent research centre with regard to the nature, cause and prevention of adult diseases. Central to the development of a research-oriented culture, we focus on collaboration, open sharing of knowledge and development of core research skills. With your support, we can augment our strengths in those and many other realms, cementing UBC's place as a global leader in health research and innovation, and improving the health of people worldwide.
To enhance our research, we are also looking for support for capital and equipment. Many of these needs offer opportunities for naming and recognition, and we invite you to explore them further.
For information on other research areas, please contact Leanne Denis at 604.822.2207 or leanne.denis@ubc.ca.
We also invite you to visit the online donation page and explore giving opportunities to research in the Department of Medicine.
---
Impact of Giving
Gifts to the Department of Medicine contribute to improving health locally, nationally, and internationally. Explore some examples of what our faculty and learners are achieving with donor support.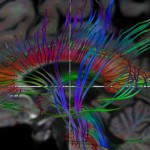 Creating a legacy of shared knowledge
The Naveen Deshpande Lectureship serves as a catalyst to stimulate enthusiasm and discussion between residents and faculty.
Read More >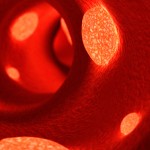 The right place to invest in blood research
A donor-supported fellowship will focus on hemostasis (the cessation of blood loss) and thrombosis (the formation of obstructive blood clots).
Read More >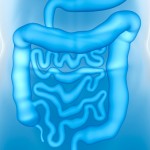 A new technology to explore the lower intestine
A gift from a Vancouver couple will enhance both gastroenterology care and research in their home province.
Read More >
---