Andrei Krassioukov
MD, PhD, FRCPC
UBC Division of Physical Medicine and Rehabilitation
UBC Rank: Professor
---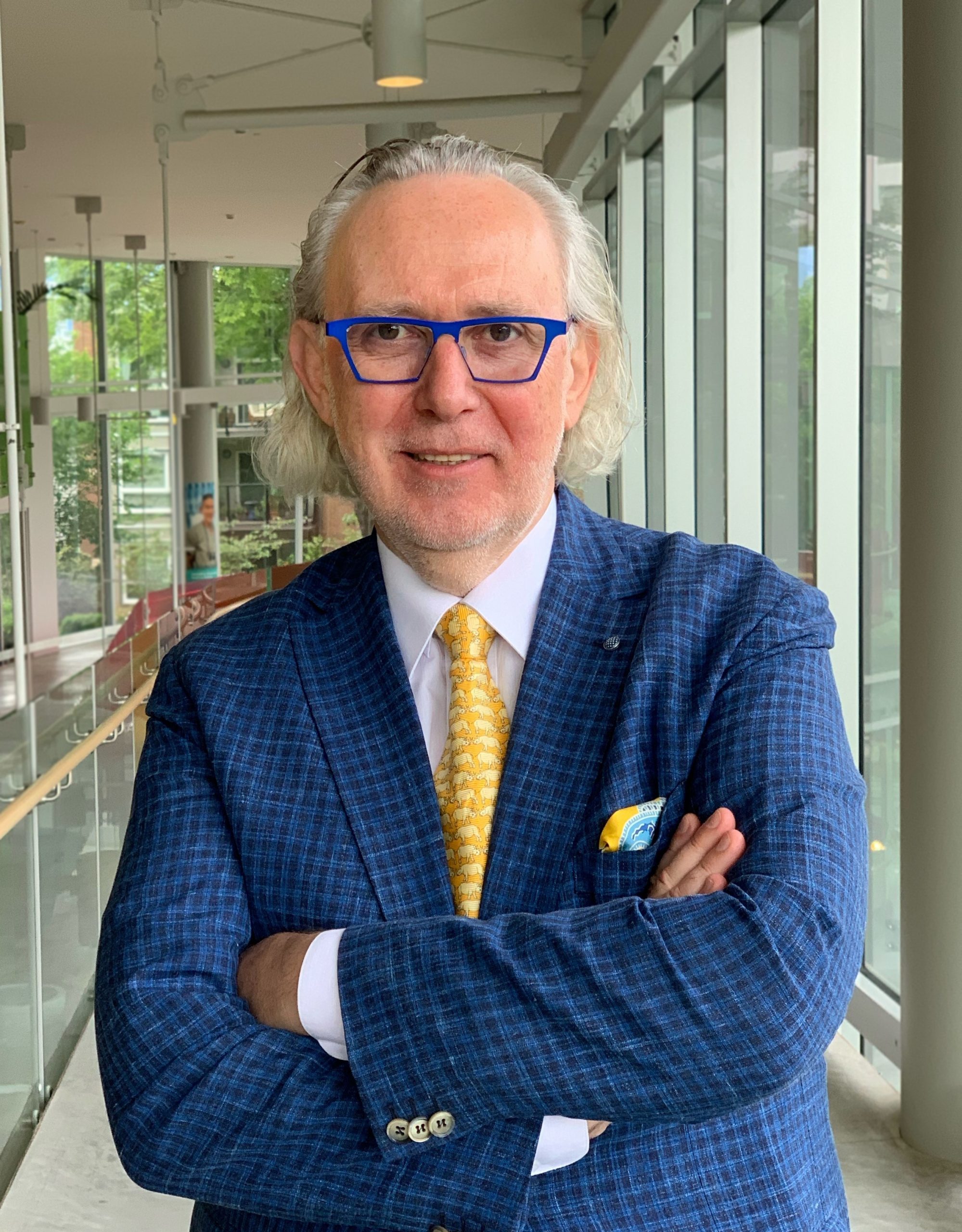 Areas of
Focus
Dr. Krassioukov a clinician-scientist devoted to helping people with spinal cord injury maintain their cardiovascular health and achieve their top priorities in recovery and rehabilitation. It is his goal, through innovative approaches in education and research, to make spinal cord injury preventable, livable and curable.
---
Rehabilitation
Spinal cord injury
Autonomic dysfunctions
Autonomic dysreflexia
Neurogenic bladder/bowel/sexual dysfunctions
Neuromodulation
Affiliations & Awards
---
International Collaboration on Repair Discoveries (ICORD), UBC
GF Strong Rehabilitation Centre, VCH
Vancouver Coastal Health Research Institute, VCH
Endowed Chair in Spinal Cord Rehabilitation Research. ICORD, UBC (2014-Present)
Faculty of Medicine, UBC Award for Excellence in Mentoring Early Career Faculty (2021)
Medal by International Paralimbic Committee (IPC) as "a true pioneer in Paralympic Games research, bringing health-, performance-, and classification related questions to a new level" (2020)
Apple Award for excellence in publishing in spinal cord injury. American, Spinal Injury Association (ASIA) (2014)
Horizon Interactive Awards, Bronze in Health/Human Services for development of "ABC of AD" website (2013)
Vancouver Acute Medical Staff Scientific Achievement Award, recognition of outstanding contribution to the Hospital (2010)
---
If you are a UBC Department of Medicine faculty member who would like to create a profile, please fill out the Faculty Profile Request Form and submit it to dom.communications@ubc.ca. Faculty profiles are not automatically generated.
It is the responsibility of the individual faculty member to keep the information in their UBC Department of Medicine Faculty Profile accurate, current, and complete.