Anita Palepu
MD, MPH, FRCPC, MACP
UBC Division of General Internal Medicine
UBC Rank: Professor
---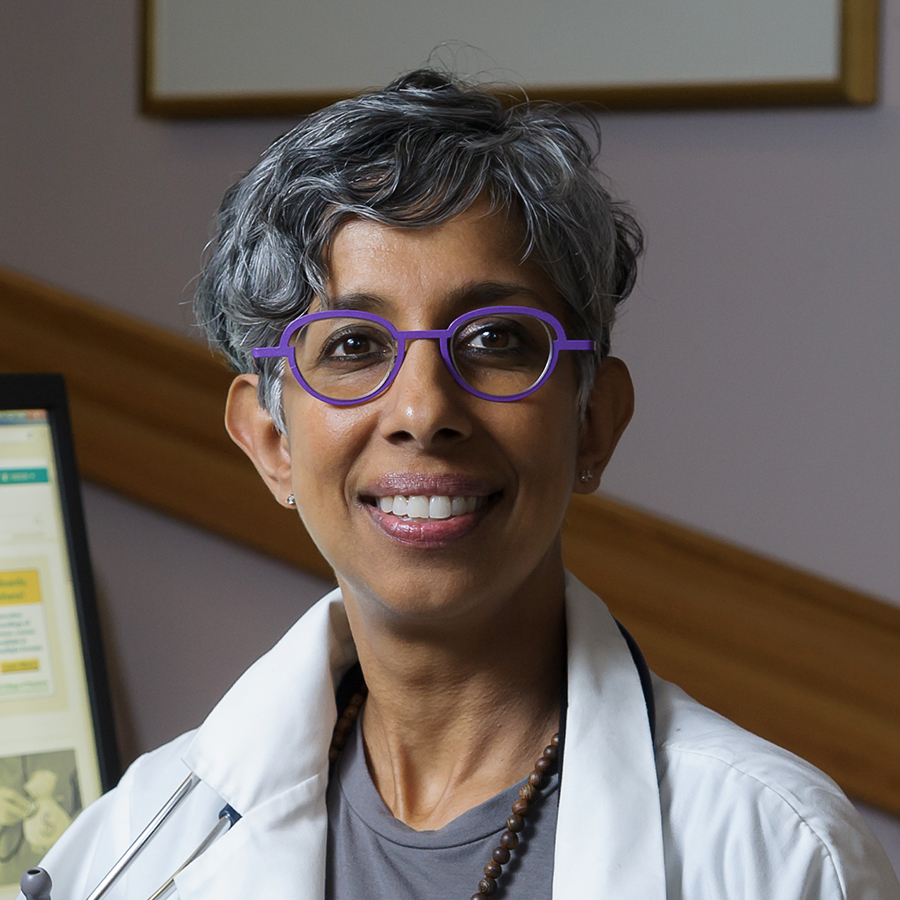 Areas of
Focus
Dr. Palepu is interested in co-creating a strong health data science ecosystem to improve the care we provide.
The social determinants of health, particularly housing has a significant impact on health outcomes and interventions that improve residential stability are of interest as well.
---
Data Science and Health
Urban health research – housing, homelessness, and health
Medical editing – Associate Editor for Annals of Internal Medicine
Affiliations & Awards
---
Head, UBC Department of Medicine and Eric W. Hamber Chair
Centre for Health Evaluation & Outcome Sciences (CHÉOS)
Canadian Society of Internal Medicine (CSIM)
Canadian Medical Association (CMA)
American College of Physicians (ACP)
Fellow of the Canadian Academy of Health Sciences (2021)
Providence Health Care Research and Mission Award (2020)
UBC Department of Medicine Shelley Naiman Award for Outstanding Teaching by Faculty (2019)
UBC Department of Medicine Inaugural Graydon Meneilly Award for Excellence in Mentoring (2017)
Master of the American College of Physicians (convocation May 2016)
UBC Department of Medicine Master Teacher Award (2015)
---
If you are a UBC Department of Medicine faculty member who would like to create a profile, please fill out the Faculty Profile Request Form and submit it to dom.communications@ubc.ca. Faculty profiles are not automatically generated.
It is the responsibility of the individual faculty member to keep the information in their UBC Department of Medicine Faculty Profile accurate, current, and complete.