Christopher Ryerson
MD, FRCPC
UBC Division of Respiratory Medicine
UBC Rank: Professor
---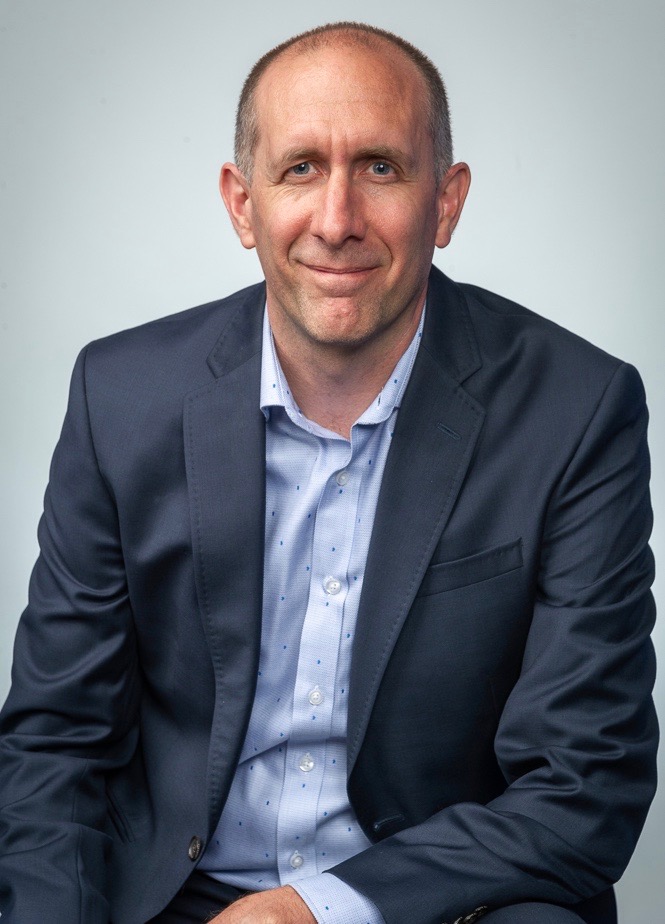 Areas of
Focus
Dr. Ryerson uses a multidisciplinary team-based approach to studying the diagnosis and classification of interstitial lung disease / pulmonary fibrosis with the hope that the new knowledge we generate will lead to improved outcomes for patients with this disease.
---
Interstitial lung disease
Pulmonary fibrosis
Exercise
Oxygen
Clinical practice guideline methodology
Information dissemination
Affiliations & Awards
---
Principle Investigator, Centre for Heart Lung Innovation, University of British Columbia
Head, Division of Respiratory Medicine, Providence Health Care
Michael Smith Health Research BC
Deputy Editor, Annals of the American Thoracic Society
The Pacific Lung Health Centre
Providence Health Research Institute
Providence Health Care Research & Mission Award (2021)
Michael Smith Foundation for Health Research Health Professional Investigator Award (2019)
Distinguished Achievement Award: Excellence in Clinical or Applied Research, Faculty of Medicine, University of British Columbia (2018)
Michael Smith Foundation for Health Research Career Investigator Award (2014)
---
If you are a UBC Department of Medicine faculty member who would like to create a profile, please fill out the Faculty Profile Request Form and submit it to dom.communications@ubc.ca. Faculty profiles are not automatically generated.
It is the responsibility of the individual faculty member to keep the information in their UBC Department of Medicine Faculty Profile accurate, current, and complete.