Danya Fast
MA, Ph.D.
UBC Division of Social Medicine
UBC Rank: Assistant Professor
---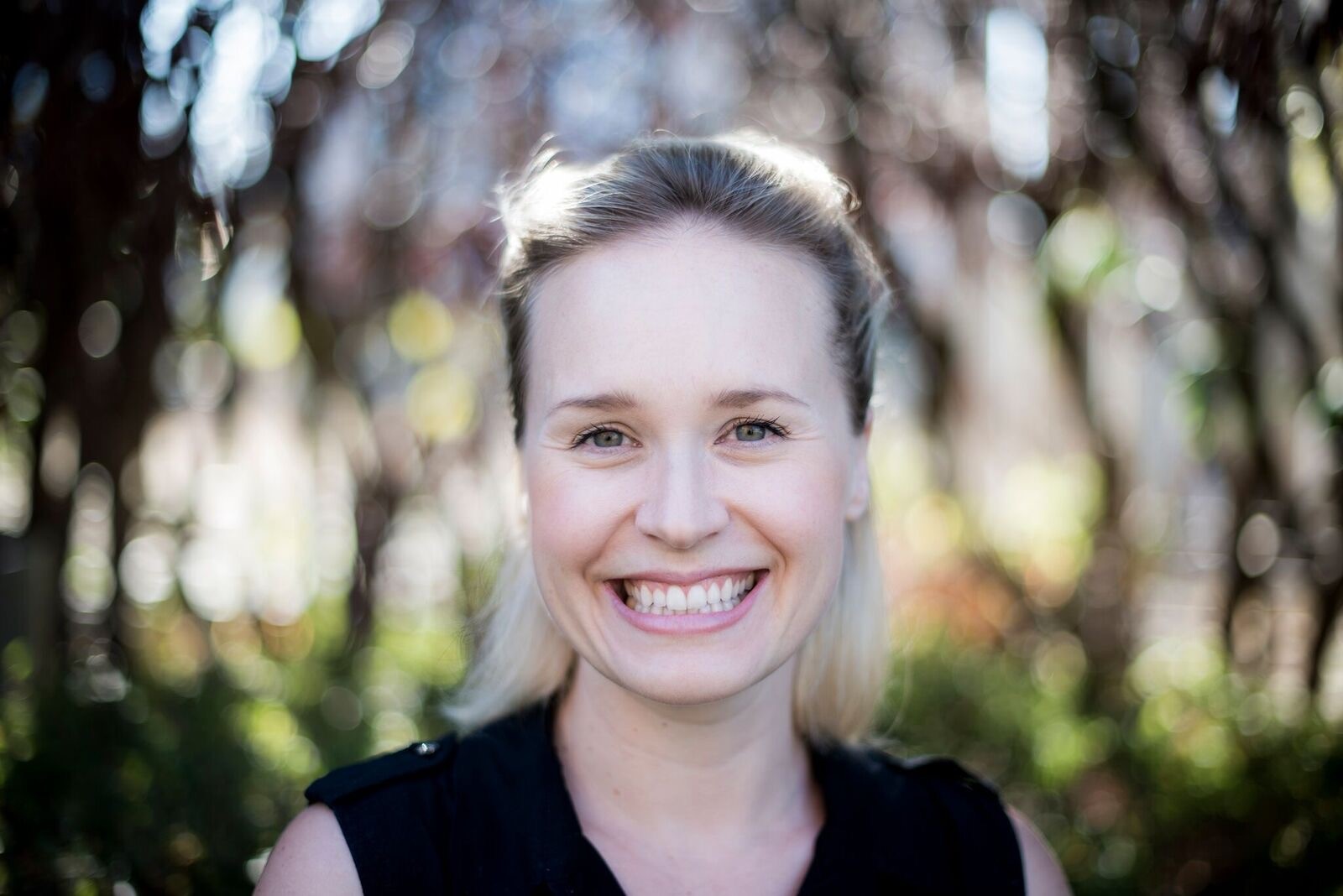 Areas of
Focus
Dr. Fast is a medical anthropologist and critical qualitative health researcher. Her research examines how young people who use drugs navigate multiple systems of care and supervision and overlapping crises (housing and homelessness, overdose) in Metro Vancouver.
---
Adolescents and Young Adults
Substance Use
Treatment and Care
Housing and Homelessness
Qualitative, ethnographic, and community-based participatory methods
Affiliations & Awards
---
British Columbia Centre on Substance Use
Vancouver Coastal Health Research Institute
Michael Smith Health Research BC
Department of Anthropology, UBC
Michael Smith Health Research BC Scholar Award (2018)
---
If you are a UBC Department of Medicine faculty member who would like to create a profile, please fill out the Faculty Profile Request Form and submit it to dom.communications@ubc.ca. Faculty profiles are not automatically generated.
It is the responsibility of the individual faculty member to keep the information in their UBC Department of Medicine Faculty Profile accurate, current, and complete.