Joseph M Connors
MD, CM
UBC Division of Medical Oncology
UBC Rank: Clinical Professor Emeritus
---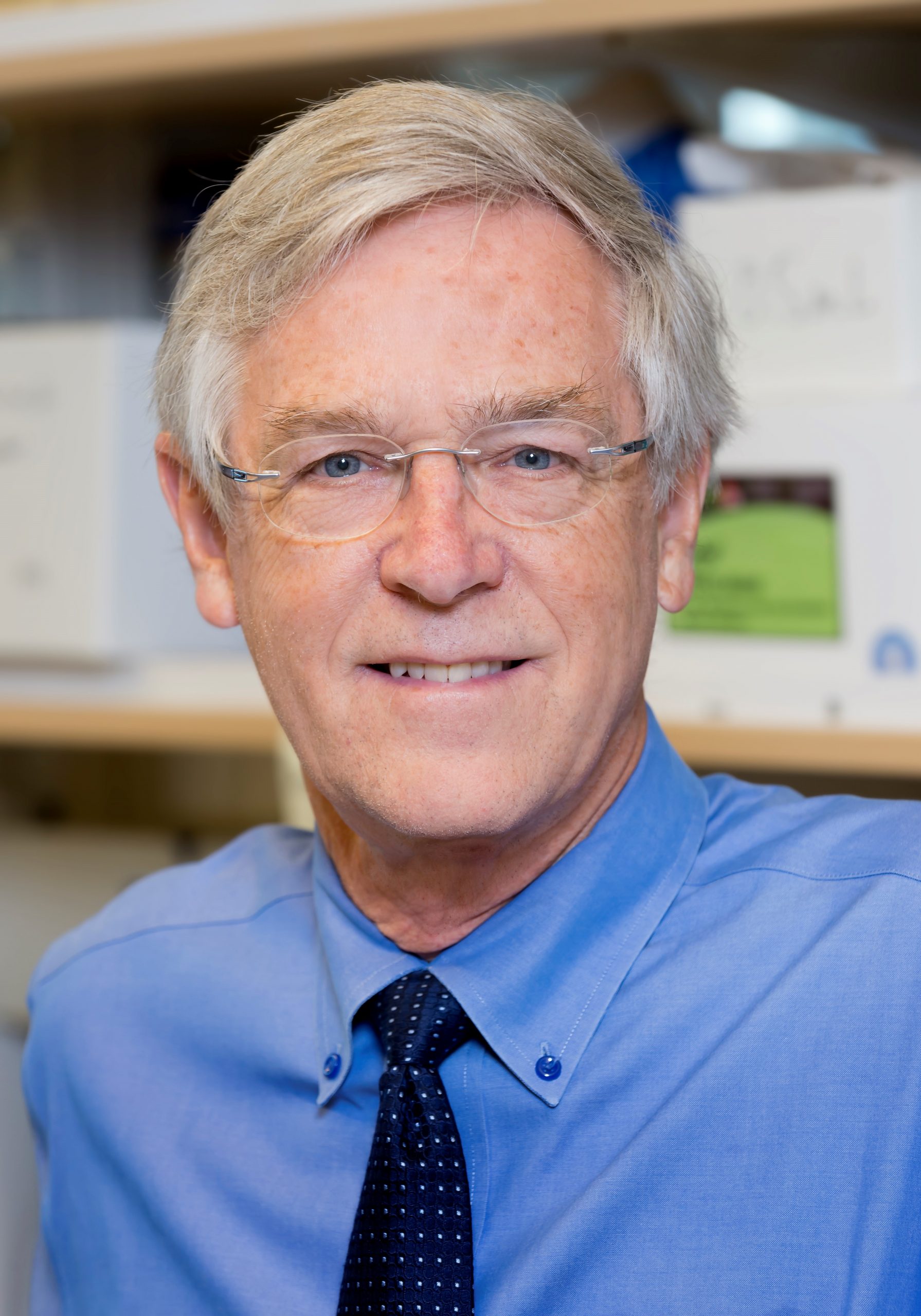 Areas of
Focus
Dr. Connors' clinical and research groups study cancers derived from lymphocytes using clinical trials, genomics and immunological techniques to improve diagnosis and treatment of lymphomas, lymphocytic leukemia and plasma cell myeloma.
---
Hodgkin lymphoma
Non-Hodgkin lymphoma
Chronic lymphocytic leukemia
Immunotherapy
Chemotherapy
Affiliations & Awards
---
American Society of Hematology
American Society of Clinical Oncology
Canadian Medical Association
Order of Canada 2020
British Columbia Medical Association Terry Fox Cancer Research Award 1987
Scripps Health System Bernard L. Schwartz Memorial Award 1993
National Cancer Institute of Canada/Canadian Oncology Society Cosbie Memorial Lecture Award 2015
German Hodgkin Lymphoma Study Group Karl Musshoff Lifetime Achievement Award 2010
LifeSciences BC Dr. Don Rix Award for Lifetime Achievement 2013
Canadian Medical Association Lifetime Achievement Award 2013
---
If you are a UBC Department of Medicine faculty member who would like to create a profile, please fill out the Faculty Profile Request Form and submit it to dom.communications@ubc.ca. Faculty profiles are not automatically generated.
It is the responsibility of the individual faculty member to keep the information in their UBC Department of Medicine Faculty Profile accurate, current, and complete.