Thomas Kerr
Ph.D.
UBC Division of Social Medicine
UBC Rank: Professor
---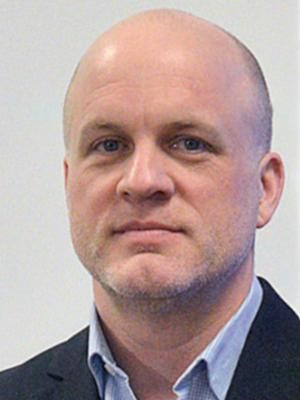 Areas of
Focus
Dr. Kerr's research on substance use and related harms aims to improve health outcomes for individuals who use drugs through evidence-based policy and practices.
---
Substance use
Injection drug use
Harm reduction
Drug policy
Health service evaluation
Affiliations & Awards
---
Head, UBC Division of Social Medicine
Director, British Columbia Centre on Substance Use
PHC, Department of Medicine, and UBC Martin M. Hoffman Award for Excellence in Research (2016)
Governor General of Canada's Queen Elizabeth II Diamond Jubilee Medal (2013)
CIHR Inaugural Population and Public Health Research Milestones Initiative Award (2011)
Drug Policy Alliance's Alfred R. Lindesmith Award for Achievement in the Field of Scholarship (2011)
CIHR National Knowledge Translation Award (2007)
---
If you are a UBC Department of Medicine faculty member who would like to create a profile, please fill out the Faculty Profile Request Form and submit it to dom.communications@ubc.ca. Faculty profiles are not automatically generated.
It is the responsibility of the individual faculty member to keep the information in their UBC Department of Medicine Faculty Profile accurate, current, and complete.