Kenneth Madden
MSc, MD, FRCPC
UBC Division of Geriatric Medicine
UBC Rank: Professor
---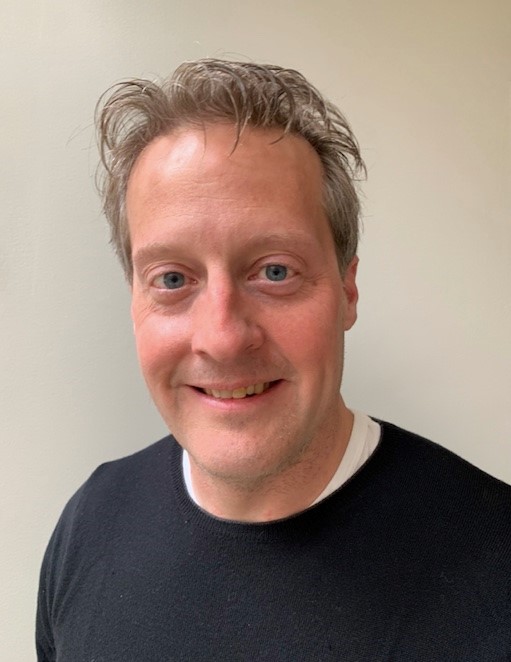 Areas of
Focus
By developing new bedside tools to screen for muscle loss and imbalance in older adults, Dr. Madden hopes to be able to better identify and help older adults at risk for fall-related injuries.
---
Bedside ultrasound as a test for sarcopenia
Postprandial hypotension
Orthostatic hypotension
Machine learning approaches to diagnosing lipohypertrophy
Falls prevention
Affiliations & Awards
---
Allan M. McGavin Chair in Geriatric Medicine, University of British Columbia
VGH Division Head, Geriatric Medicine, Vancouver Coastal Health Authority
Vancouver Coastal Health Research Institute
Centre for Hip Health and Mobility
UBC Healthy Aging Program
Prix Silver Quill Award for Knowledge Translation, Canadian Physiotherapy Association (2012)
Honor Roll for Clinical Teaching Excellence, UBC Department of Medicine (2019)
CIHR Outstanding Peer Reviewer (2022)
Certificate of Merit, UBC Department of Medicine (2021)
---
If you are a UBC Department of Medicine faculty member who would like to create a profile, please fill out the Faculty Profile Request Form and submit it to dom.communications@ubc.ca. Faculty profiles are not automatically generated.
It is the responsibility of the individual faculty member to keep the information in their UBC Department of Medicine Faculty Profile accurate, current, and complete.